We have been operating rail networks in the UK since privatisation in 1996.
Our rail franchise – GTR is operated in a joint venture agreement through Govia – before the pandemic we handled more than 348 million rail passenger journeys every year.
Our experience spans mainline rail services, regional franchises and urban mass transit networks, and we have a long track record of investing in our services.
Since arriving in the UK, our operations have brought more new trains into service than any other operator and we have helped to deliver many passenger-focused innovations, like smartcard ticketing on the GTR franchise.
Here's a summary of our current UK operations: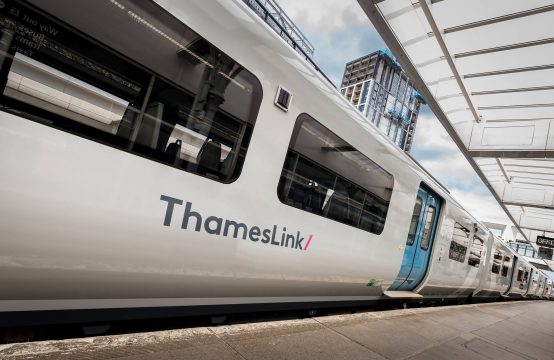 Internationally we operate trains in Australia, USA, France, the Netherlands and here in the UK.
We have drawn extensively on our international experience to deliver solutions to the UK industry.
We also help to lead the field in environmental best practice, being the first operator in the UK to introduce regenerative breaking to rolling stock.
We imagine, we care we commit. This is the Keolis ethos and our rail operations here in the UK are the embodiment of that as we continue to combine international best practice, the latest innovation and local expertise to better the passenger experience.