We have been operating rail networks in the UK since privatisation in 1996.
Across our three franchisees – GTR and Southeastern, operated in joint venture agreements through Govia – we handle more than 520 million rail passenger journeys every year.
Our experience spans mainline rail services, regional franchises and urban mass transit networks, and we have a long track record of investing in our services.
Since arriving in the UK, our operations have brought more new trains into operation than any other operator and we have helped to deliver many passenger-focused innovations, like smartcard ticketing on the GTR franchise.
Here's a summary of our current UK operations: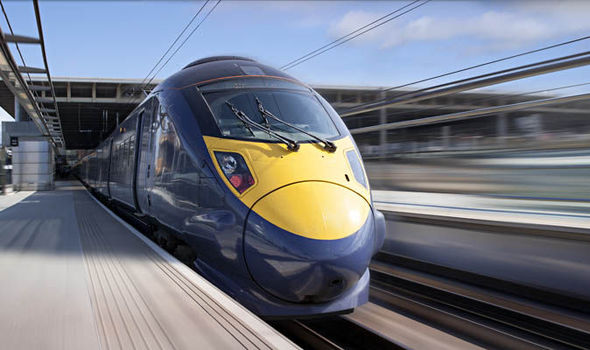 Internationally we operate trains in Germany, USA, France, the Netherlands and here in the UK.
We have also drawn extensively on our international experience to deliver solutions to the UK industry.
A major timetable recast exercise followed the appointment to operate the complex Southeastern rail network. By leveraging the expertise and systems of our parent company SNCF, we delivered significant improvements in punctuality.
Meanwhile, the smooth launch of the UK's current high speed network, HS1, was only made possible by the world-leading pedigree of SNCF in the delivery of high speed rail, particularly through areas such as driver training.
HS1 is the world's only high speed commuter rail service, creating various complexities in delivering an operation which involved regular stops at short intervals.
We also help to lead the field in environmental best practice, being the first operator in the UK to introduce regenerative breaking to rolling stock.
We imagine, we care we commit. This is the Keolis ethos and our rail operations here in the UK are the embodiment of that as we continue to combine international best practice, the latest innovation and local expertise to better the passenger experience.