As one the country's busiest rail operator's, Govia is responsible for around 25 per cent of passenger journeys each day. It operates a major commuter rail franchise, GTR (Govia Thameslink Railway), serving over  stations.
Focused on investment and innovation, the business has introduced more new trains into service than any other operator since the UK's rail network was privatised. Govia has also been responsible for a number of industry firsts, including becoming the first UK transport operator to gain Carbon Trust reaccreditation and the first to introduce regenerative braking on the third rail train fleet, cutting industry cost by £10 million in one financial year.
The business has also managed some considerable changes, having successfully brought three businesses together under the GTR brand to help deliver the Thameslink programme.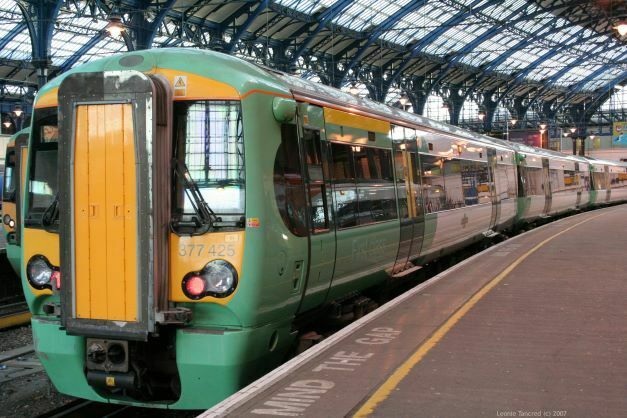 Govia is a joint-venture between Keolis (35 per cent) and The Go-Ahead Group (65 per cent).