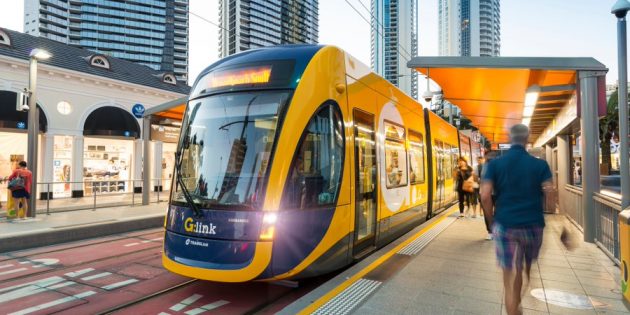 We are a global leader in tram operations, with 985km of lines worldwide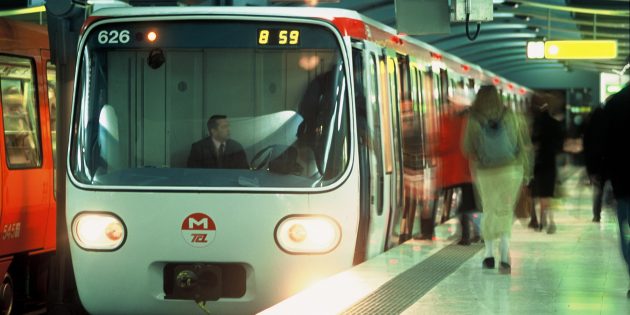 Our metro rail services cover 240km of track, of which 70km are driverless, across nine lines with 250 trains.
Excluding our parent company, SNCF, we operate 15 heavy rail franchises with 7,000km of track.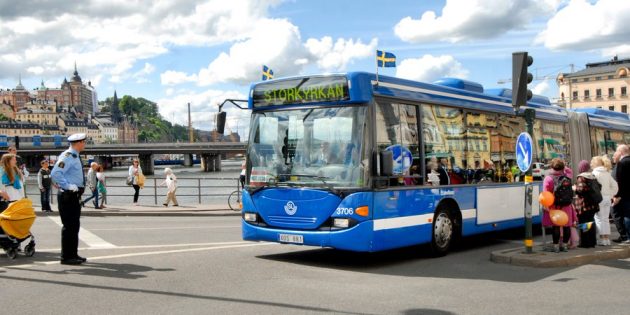 Our bus and coach services include 21,650 vehicles, including 3,487 powered by alternative energy sources.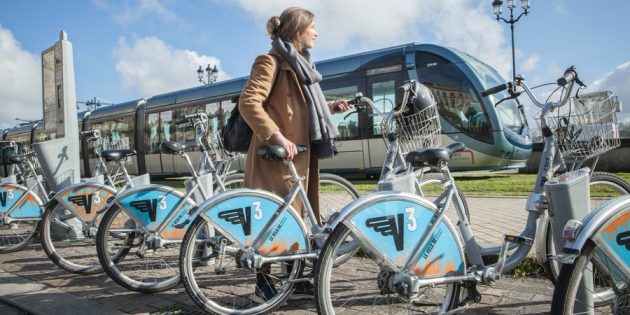 We also provide 18 urban bike hire schemes, car sharing networks, car park management and funicular rail services.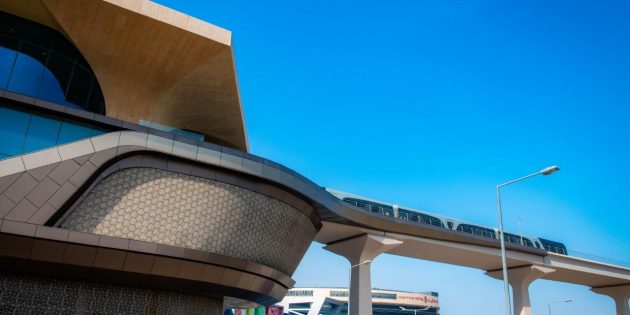 Network design and vehicle and infrastructure maintenance are among the other services we provide internationally.




2019 Keolis Group highlights