KeolisAmey Docklands, a joint venture formed between Keolis (70%) and Amey (30%), was awarded the franchise in July 2014 to operate and maintain the Docklands Light Railway in London. We recently had our contract to operate the extended until at least 2025.
The new Docklands franchise will focus on boosting services and on implementing a series of service improvements to make journeys better for passengers.
This will mean cleaner trains and stations, more reliable lifts and escalators, more efficient and reliable station maintenance and faster passenger journeys. The network's current 99 per cent reliability record will also be maintained – ensuring it remains one of the best performing railways in the UK.
The DLR began operating in 1987, with 11 trains serving 15 stations and in its first year of operation it carried 6.7m people. Today the railway – which is entirely step-free – has 45 stations, 40km of track and 149 carriages and during 2018, it carried a record-breaking 124 million passengers.
KeolisAmey Docklands became the operator of the network on 7 December 2014 under a seven year franchise agreement.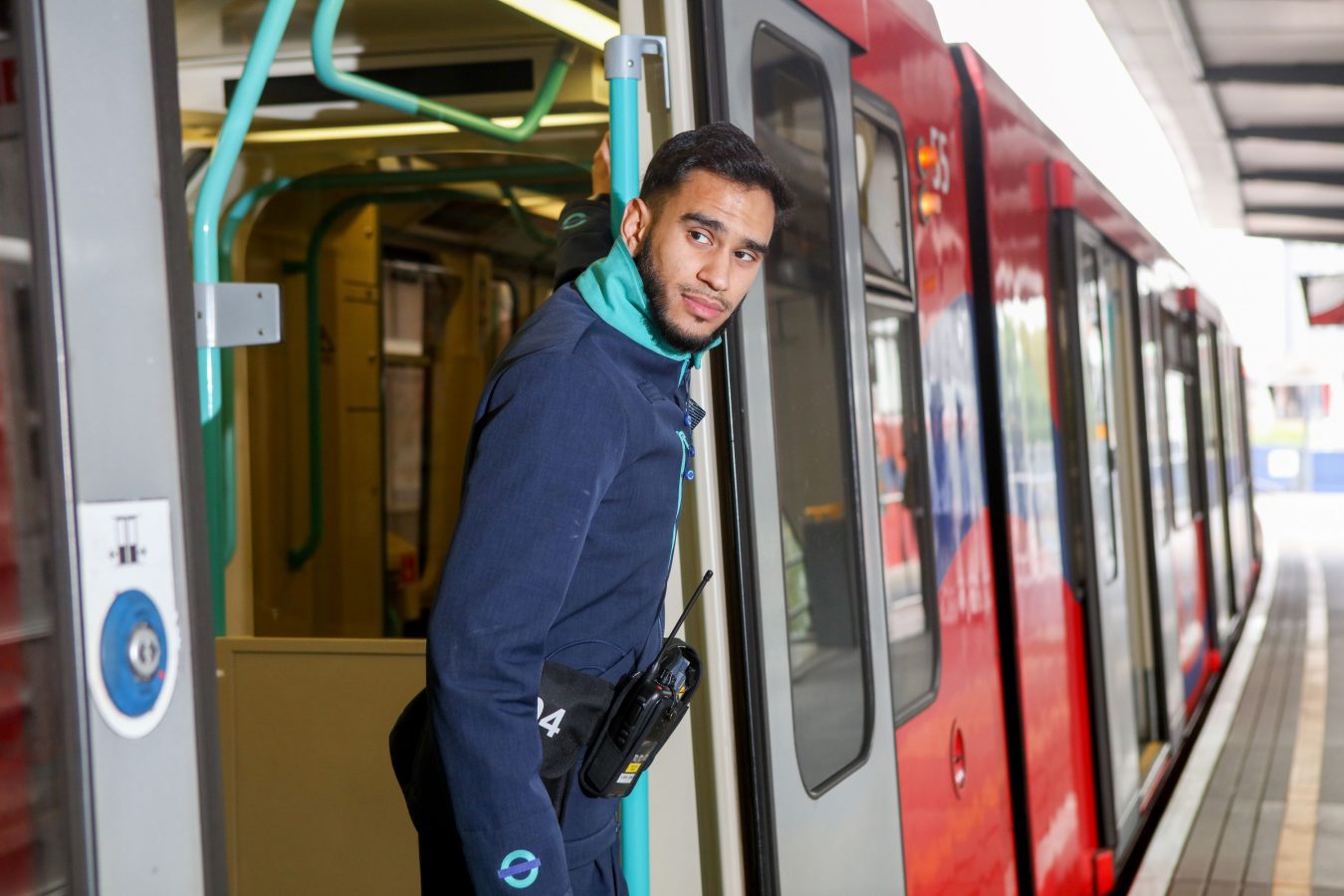 Key facts: 
Passenger Transport Authority: Transport for London (TfL)

Network is 40 km long

Since we took over the Lewisham Extension on 1 April 2021, KAD is now responsible for all 45 DLR stations

Automated light metro system

SelTrac CBTC supplied by Thales

50 metro trainsets (149 metro cars) built by Bombardier, CAF

122 million passenger journeys per year

860 employees
For information regarding the DLR, including live departures, status information, route maps and timetables, visit tfl.gov.uk