Southeastern is a busy network which serves much of the southeast of England, including Kent, parts of East Sussex and the south eastern suburbs of London.
The network was redesigned and enhanced in December 2009 with the full introduction of the High speed rail service, the world's only high speed rail route dedicated to commuters.
We drew on the knowledge of our parent SNCF to help recast the Southeastern timetable to support the new high speed service, as well as their expertise in a number of significant other operational areas. The result is a service which has considerably cut the journey times between many key towns in the south east of England.
With punctuality up nearly 10 per cent in the past two years, and customer satisfaction hitting a six-year high of 81 per cent, we were recently rewarded with an extension to the contract, which will now run until late 2021 with the option of a further extension.
Under the new contract, Govia will deliver a range of customer service improvements, including boosting capacity through additional rolling stock, and through continued partnership with Network Rail, develop a long-term capacity, rolling stock and punctuality strategy for the network beyond 2022.
For London 2012, Southeastern's high speed trains provided the Javelin shuttle service between Ebbsfleet, Stratford International and St Pancras, carrying over 2.4 million people during the Games.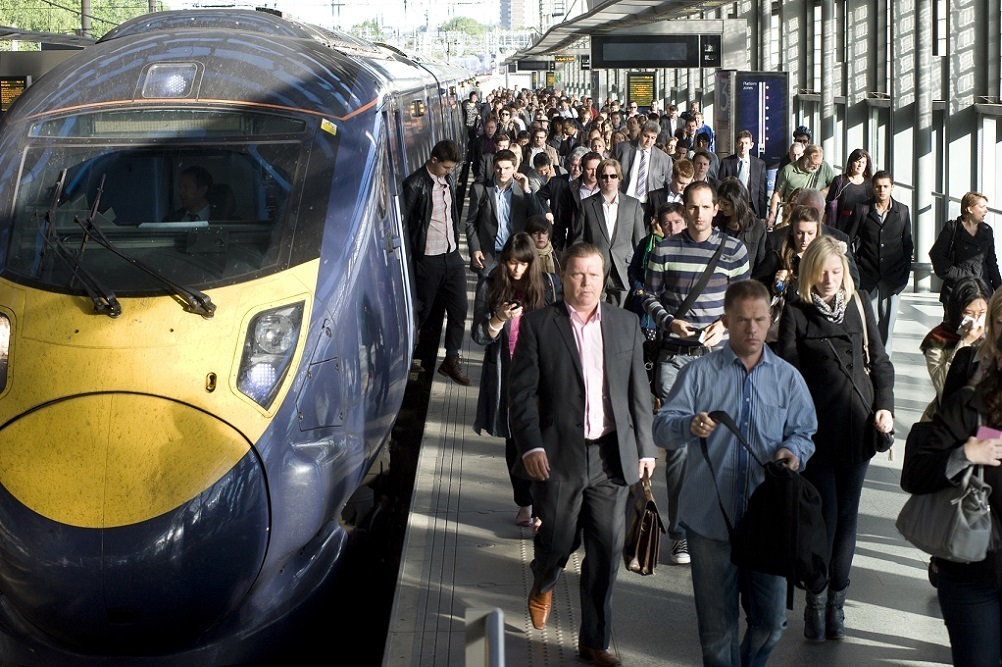 Key Facts:
Owned and operated by Go-Ahead Group (65%) and Keolis (35%)

Passenger Transport Authority: Department for Transport (DfT)

Contract extended until late 2021 with the option of a further extension

Services operated: South East London suburban lines; First domestic High-Speed services between Ashford and London; Kent inter-urban local lines

180 stations in total

Network is 1,751 km long, with 164 stations managed

392 EMU trains (1,566 cars) built by Bombardier, Hitachi (high-speed fleet), BREL (British Rail Engineering Limited)

2,016 trains per day

183 million passengers per year

4,410 employees
For more information, visit: www.southeasternrailway.co.uk